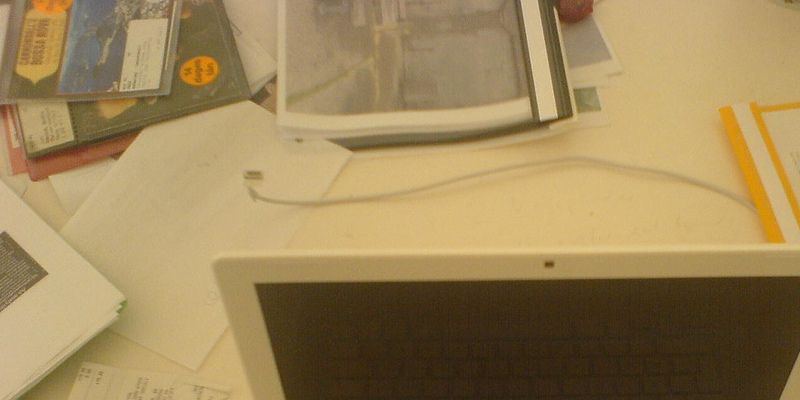 Fall makes me think of orange and all of the colours I can pair it with. While searching for orange and purple, an unconventional colour combination, I found orange and periwinkle. Periwinkle, a blue lavender, is a calming counterpoint to the boldness of orange and the mix is cheerful and sophisticated. Add a bit of lime and you have a very pleasing palette.
More: Playing with Periwinkle
ARTISSIMO – Idit Deutsch
What a fun space! The periwinkle fireplace is the focus of the room, and the orange walls really set it off. The chair and ottoman bring pale lime into the mix.
Economy Interiors
A dark periwinkle wall provides a stunning backdrop for this abstract wall art. The tiny orange cushion is the ideal finishing touch within this bedroom vignette.
Exteriorscapes llc
Within an outdoor terrace backyard, a wall done in a dark shade of periwinkle showcases a gorgeous composition of Japanese bloodgrass and rosemary.
Exteriorscapes llc
Similarly, this container backyard looks stunning against the colour of the house siding. Notice the small pot of lime-toned succulents?
Harrell Remodeling, Inc..
A painting of irises is eye catching surrounded by dark periwinkle.
Sharon Portnoy Design
Inside this kid's room, we have a pillow in every colour: orange, periwinkle and lime.
Modern Organic Interiors
A modern periwinkle fireplace surround, contemporary orange seats, plus a green area rug with orange stripes create a vibrant living room. The artwork on the mantle brings in all of the colours.
Jeffrey Gordon Smith Landscape Architecture
Periwinkle articles and trim look spectacular against a rust-toned home.
Here's the vibrant deck of the home shown in the previous picture. The wood and railings are painted the exact same periwinkle. I love the lime Adirondack chairs!
Clinton & Associates, PC Landscape Architects
It is not fall yet from the San Francisco Bay Area, and we could usually count on several warm days in September and October. This lovely periwinkle picnic table set with orange napkins and lime tumblers encourages us to dine al fresco while we still can.
More: Playing with Periwinkle
How to Select the Right Blue Paint
How to Choose the Right Green
Inspired by Fall: Reds, Oranges and Browns at Home