Great Garden Combo: Fall Foliage With a Contemporary Twist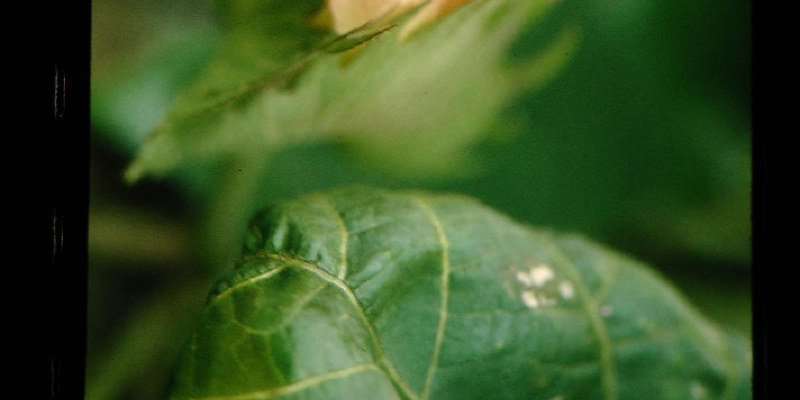 The normal autumn garden is a fiery kaleidoscope of colour and feel, of shrubs and trees layered to make a vibrant tapestry. As amazing as that is, it is not the only method to make a memorable autumnal screen.
Consider the design of your home and your design aesthetic. Perhaps they suggest a pared down approach with restraint in colour, placement and quantity of plant species and with a concentration on foliage over flowers. This doesn't mean that you need to miss out on a stunning fall show.
Though this Seattle garden has an elegant simplicity reminiscent of a Japanese garden, it is not trying to mimic that style so much as pay homage to it. There are no stone lanterns, pagoda-style arbors or raked gravel beds. Instead this has a more contemporary feel, a celebration of nature without trying to compete with it. Designer Tish Treherne of Bliss Garden Design has fulfilled the homeowners' petition for a serene area with subtle Asian influences while adding brushstrokes of intense colour from her artistic hand.
Here is the way to find the appearance.
Bliss Garden Design
1. Spacing is essential. The stars of this scene are undoubtedly the Japanese maples. From the burnt orange Iijima Sunago (Acer palmatum 'Iijima Sunago') into the gold yellow Hogyoku (Acer palmatum 'Hogyoku') along with the Pacific Northwest native vine maple (Acer circinatum) closest to the home, each tree is given its own area to not just show off its own personal structure but to maintain each color different. The backdrop of native trees adds thickness without interfering visually with the seasonal screen.
Clusters of evergreen Japanese sedge grass (Carex morrowii 'Aureo-variegata', hardy to -20°F)are planted at intervals along either side of the road while low-growing shrubs, including the purple leaf Royal Burgundy barberry (Berberis thunbergii 'Royal Burgundy', hardy to -30°F), supply a middle tier of attention without vying for dominance.
Bliss Garden Design
2. Simplicity over prosperity. Sleek matte black containers are the perfect counterpoint for such fiery foliage. The temptation is to plant those with an abundance of autumn and winter-hardy plant material, but the designer creates a more powerful statement by adding only one tree or grass to each pot.
Bliss Garden Design
3. Details make the difference. Boulders are placed with care and ability to look like natural outcroppings and make the ideal niche for smaller plants such as this black mondo grass (Ophiopogon planiscapus 'Nigrescens').
Bliss Garden Design
4. Think beyond collapse. Evergreens are an indispensable element of any four-season landscape, and as much as this garden is magnificent in autumn we may observe the structural bones of the garden ready to exert their own influence.
From dwarf pine trees, such as Japanese black pine (Pinus thunbergii 'Thunderhead', hardy to -20°F) and dwarf Siberian pine (Pinus pumila 'Blue Dwarf', hardy to -30°F), to prostrate types of deodar cedar (Cedrus deodara 'Snow Sprite', hardy to 5°F and Cedrus deodara 'Feelin' Blue') and mounding evergreen shrubs such as the multihued Gulf Stream heavenly bamboo (Nandina domestica 'Gulf Stream', hardy to -10°F), this design promises winter beauty.
View this garden throughout the year