Handmade Home: DIY Outdoor Winter Table Setting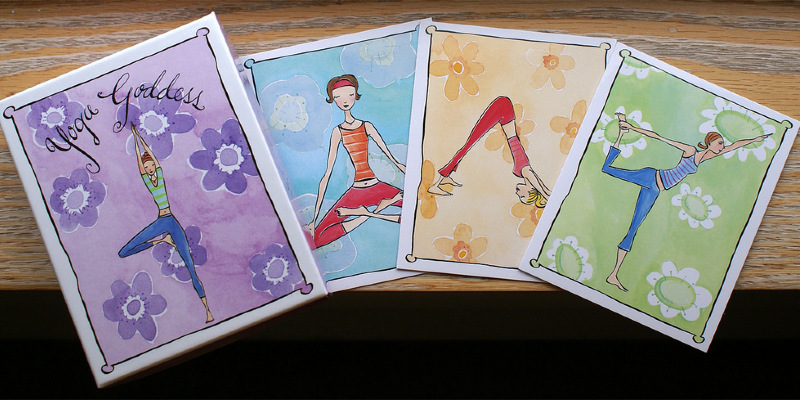 When you live in a climate where it snows for weeks on end, you have to learn to embrace it. I will admit sometimes I want to do nothing more than just settle and hibernate. But without fail, the snowy beauty draws me out, and I decide to give in and observe winter! What better means to do that than set a table for a tiny gathering outdoors amidst the snow? It's the ideal way to enjoy a cup of hot cocoa while the kids play.
Browse ideas for outdoor tables | An Outdoor Table for Your Birds
The foundation of my winter celebration setting is a classic table and chairs that I bought from an estate sale a few years back. I love the contrast of the snow and the glowing turquoise set.
It's possible to use any dining place you might have in your home. A picnic table and benches would be ideal. I've even been known to drag the kitchen table outside on occasion.
Susan Duane
Hydrangeas were my go-to flower with this table. The white variety of hydrangea is merely amazing, simple and refined. The blossoms go perfectly with this monochromatic table setting.
My regional florist knows me by name and she is prepared to make up a bunch of blossoms anyway I enjoy. I've formed some terrific relations with neighborhood stores, and they have helped me bring lots of my ideas to life. Don't be afraid to introduce yourself to people and tell them what you are working on! You'll find they're more than prepared to help you with your project.
Susan Duane
Another decorating staple once I am placing a table is vintage sheet music. I've got heaps of it! You may locate it at estate sales for just a few dollars. You could even go 1 step further and laminate it, but I chose to leave it in its normal state, torn right from the book.
Susan Duane
The dishes I used are all things I've gathered or have been awarded through time. I knew the milk glass could be ideal with my snowy setting.
I used vintage flatware and napkins from my own collection. I finished off the flatware by wrapping them with vintage lace, tying with dye and adding a bit of the greens from my blossoms.
Susan Duane
I bought some inexpensive white fleece scarves in the craft shop. To make them memorable I created a cloth flower brooch for every. The scarves and the handmade brooches function as fast but one of a kind party favors for my guests.
Creating the cloth brooch on every scarf is pretty simple:
Cut strips from fabric scraps in colors of white, or any other color you'd like. Pile them on top of one another and tied them tightly with jute twine. Fuss using the strips a bit until you're delighted with how they look. Hand sew a button to the center of each flower, and add a pinback using a needle and thread or hot glue. I used a vintage mother-of-pearl for every flower.
Susan Duane
Each year we construct an ice rink for our kids. The table is a comfy spot for those adults to collect and enjoy hot cocoa and cookies while watching the children. Worried about being cold? Be sure to bring your skatesbundle up, and place a few logs from the fire pit.
I hope you get inspired by sunlight! Have a look around you, and make something unexpected.
More: Holiday Table for the Backyard Birds
Guest Picks: Winter Wonderland
Guest Picks: Get Cozy
Let It Snow!