Hot-Drink Stations Hit the Spot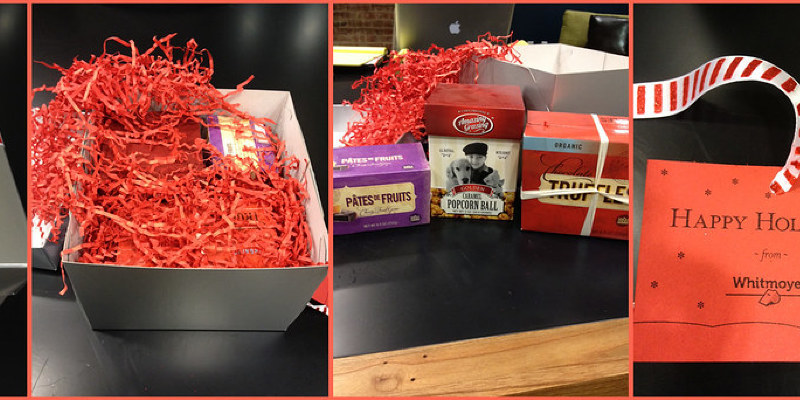 Love it or hate it, the winter weather is rolling, and it's going to stick around for a short time. Strolls are becoming brisk walks, and just those in warm climates are still enjoying afternoon barbecues or nights out on the terrace. Most of us will instead be spending evenings sipping a warm drink of choice, next to a fireplace when we're lucky. But that does not seem so bad, does it?
It's time to split out the teacups, the marshmallows and the cherry mix — and also to preferably be prepared before your guests create their holiday looks. Stay ahead of the curve by creating an always-ready, stocked drink channel. Locate a corner to exhibit goodies such as hot apple cider, hot chocolate, tea or coffee. It will help keep your visitors (and you) happy, especially anybody who desperately desires that early-morning dose of caffeine. Below are some interesting ways to pull it off.
In case you have space to spare, make your own fancy hot-drink harbor. Carrie from The Vintage Wren filled this handy shelf with cups and utilizes labeled glass canisters to store coffee, creamers, cocoa, tea and Splenda. To top a setup like this off, use a dual coffeemaker and hot-water method to appease every guest.
Jane Lockhart Interior Design
To get a more lasting solution, turn a tall, empty cupboard into a built-in drink channel. Shelves can store a coffeemaker, mugs and teacups, even though a miniature fridge is useful for bottled water. The wine cubbies are not too shabby, either.
My Sweet Savannah
A beverage channel may also be as simple as 1, 3, 2. Stock a tray with some scents, hot cocoa mix, candy canes and marshmallows. It will take up very little space yet still do the job.
Dreamy Whites
This well-stocked side table gives guests all they need to their morning coffee break. To protect against an overstuffed kitchen, place one like it close to a socket in the dining room or living room.
Dura Supreme Cabinetry
Keep cups along with the coffeemaker out of sight behind a metal appliance door. It will provide easy access without taking up precious floor space, and it will help keep your kitchen free of mess.
Dress up your hot-drink channel with the addition of your own festive touches. Stephanie from Cre8tive Designs utilizes fake snow, homemade tags, ribbon and miniature lights to decorate her apple cider and hot chocolate display. The miniature candy cane bowls store extra goodies, such as chocolate chips and crushed peppermint.
Amy Clark Studios
With its classic art and stylish yellow walls, this diverse java bar hits the spot (and will definitely wake you up in the daytime). With the convection oven, it's also a handy breakfast bar.
Partners 4, Design
To appreciate your coffee station annually, decide on a small nook in your kitchen and store your eyeglasses, teacups and java machine. If you own pretty dishes, they deserve to be left out in the open.
Give your visitors the easy way out by placing a drink station in their room. Complete with tea packs, coffee, creamers and water bottles, it will make them not want to leave (though they'll finally!) .