Central Plains Gardener's January Checklist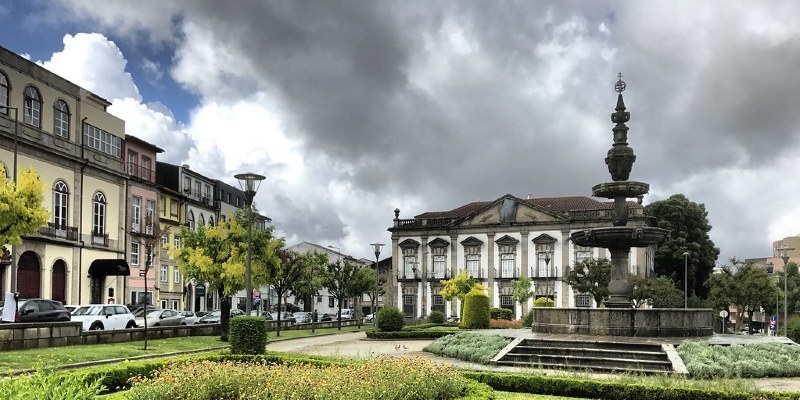 Here we go! It's the dawn of a new year, and the sun is already getting greater. If dreams of sugarplums danced on your head recently, today the dreams are of Blazingstar and Indian grass, right? You can order seeds and get them began at the end of January, or dog-ear all the catalogs and make a list you won't need to check twice. How are you going to make the garden your special place of joy and refuge this past year?
Missouri Botanical Garden
Plan next year's winter attention. Everybody speaks about redtwig dogwood, but nobody cites yellowtwig dogwood (Cornus sericea 'Flaviramea'). It's as bright and interesting as its better-known sibling but can be more elastic — though it prefers moist to moderate soils in full to partial sun. Plant a few en masse when the soil thaws in March so next winter the garden will be somewhat brighter.
Missouri Botanical Garden
Speaking of winter attention, have you tried weeping bald cypress (Taxodium distichium 'Cascade Falls')? It's amazing when laced with snow. It's reportedly hardy to zone 4, but I've experienced some dieback in zone 5 as it reaches negative 10 degrees Fahrenheit.
Benjamin Vogt / Monarch Gardens
In the fall, the deciduous conifer weeping bald cypress turns lovely shades of rust and orange as it leaves leaves. A small tree, it can be trained however you like quite readily, as it grows quickly. It takes wet to moderate soils in full to partial sun.
Benjamin Vogt / Monarch Gardens
Dream of spring blossoms. Plant and seed catalogs will probably be coming in the mail like gangbusters — this can be a boon to both the struggling postal service along with some other winter blues you might be needing. It's time to dream about what to plant and how to enhance the landscape. If you are impatient, you can sow most catalogs into snowdrifts. (This can also help you figure out which flower that you want to go where come spring.)
Benjamin Vogt / Monarch Gardens
Start seeds. If you want to try out seed starting, January is if you need to order supplies and get set up. An easy shelving system with grow lights, heating pads and timers functions amazing. Do not forget a lover, which can make the seedlings stronger and prevent ailments.
You can also just put baskets on a south-facing windowsill, unless you have cats who did not like their Christmas presents and need to allow you to understand about their displeasure.
Some seeds require being rubbed with sandpaper; others need to be placed in a moist paper towel in the fridge for several weeks. Others, such as most prairie grasses, will be helpful to go without any pretreatment. For me personally, the best bet is that a container of seeded soil left outside over winter so character can do the work.
Benjamin Vogt / Monarch Gardens
Build garden design. Gardens need benches. Gardens need interesting benches. Go on Etsy and you will come across all sorts of hand-crafted legs, such as those displayed; any regional recycled-goods store will have wood to the chair. (The timber here cost me 3.)
It's simple and elegant. Go into the garage, turn to the space heater and make some easy architecture for your garden.
Benjamin Vogt / Monarch Gardens
Frame the garden vista. Trees and benches make visual frames and places to the eye and body to break on in the garden, particularly in winter. This easy and broadly adaptable evergreen arborvitae Thuja occidentalis 'Emerald' will grow to 3 feet wide and 10 feet tall in under 10 years, and harbor many winter birds.
Consider what shrubs and small trees that you could insert into your garden come spring which can accentuate or anchor the vista. Curious about the possibilities for your garden this month and begin to make those dreams happen. Build that seat. Sow these seeds. Salivate over catalogs. Winter gives us time to become excited and find out new methods to garden — embrace it.