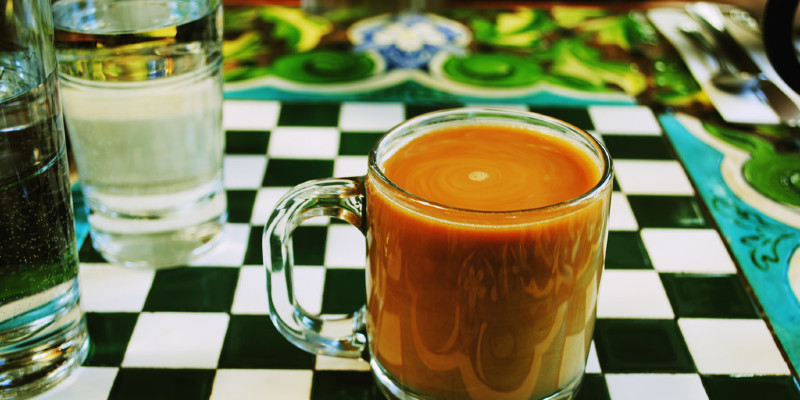 I'll let you in on a little secret: All of architects enjoy minimalism — all of those. We firmly believe that good design comes from taking away the unnecessary elements and stripping the forms down to the barest essentials. Michelangelo once said, "Carving is simple. You simply go down to the skin and stop." He created his sculptures by getting rid of the marble which was not part of the artwork. That is what minimalism is: You chip away until you find the purest form inside. That is simple, right?
No. Any designer will tell you the simplicity would be the toughest thing to achieve. Plus, we can charge more for this.
So, how do you create minimalism?
Pllc, Jody Brown Architecture
Pllc, Jody Brown Architecture
Pllc, Jody Brown Architecture
Jody Brown Architecture, pllc
Jody Brown Architecture, pllc
Jody Brown Architecture, pllc
Jody Brown Architecture, pllc
Jody Brown Architecture, pllc
Jody Brown Architecture, pllc
Jody Brown Architecture, pllc
Jody Brown Architecture, pllc
Jody Brown Architecture, pllc
More or less. (Largely less.)
More by Coffee With an Architect:
Locate Your Architectural Design
Flash Cards for Architectural Conditions
Great Architecture Speaks to Us