How to Choose Colors for Your Condo's Interior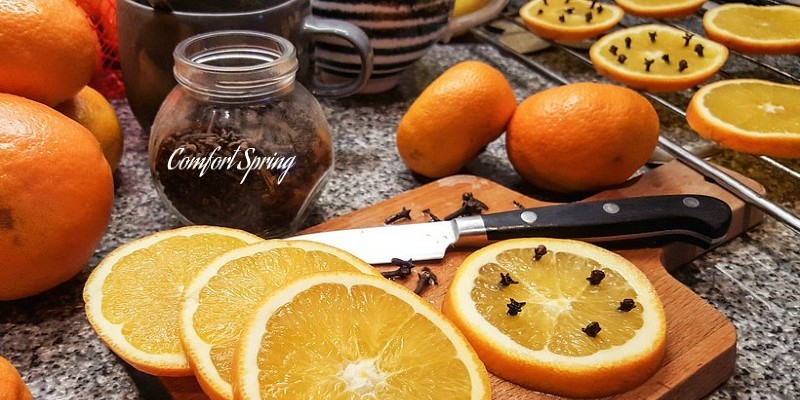 When creating the perfect home surroundings for yourself and your family, paint is greater than a color that gets slapped on the walls. According to HGTV, if the colour is correct, paint can enhance feelings of well-being, make an area feel airier or cozier, light up dark areas and provide dull areas interest by creating the illusion of architectural detail. Shade is a home decorating tool that could enliven the plainest of condos.
Look over your favorite scarf or tie, a painting that speaks to you emotionally, even a pillow from the living room couch that you've always adored. It's possible to discover which colors you are drawn to by looking at the things you already have. Consider someone whose design style you enjoy and determine what it is all about her home that makes you feel comfortable. What colors does she use? Ultimately, look in your closet to ascertain what color clothing you most commonly purchase and what it is all about that colour that appeals to you. Take one of your favorite things to the paint shop and find sample strips that contain that colour or colors.
Look at the color at the base of a paint sample strip first. In the event that you're standing at the paint shop and just can't bring yourself to select a colour, analyzing the darkest hues will provide you a better idea of how you feel about that colour. If you're able to honestly say that you can live with that dark color, you can be confident you'll be nice with the lighter colors of the identical colour on the center and top of this strip. Once you start attempting to judge a shade by the lightest colors on top, all of the colors in that class start to look alike, based on The Old House.
Balance colour intensity in a space. If you have an area rug using five or six powerful colors, you would like to balance it by painting the walls in that room at a softer hue. Likewise, if you would like the walls to be the celebrity of this room, ensure your furniture and accessories behave as support players.
The 60/30/10 rule. Designers have long used this decorating hint: Make sure 60 percent of the colour at a room comes from the walls, 30 percent from the furniture upholstery, floor coverings and window treatments, and the last 10 percent from art and accent pieces.